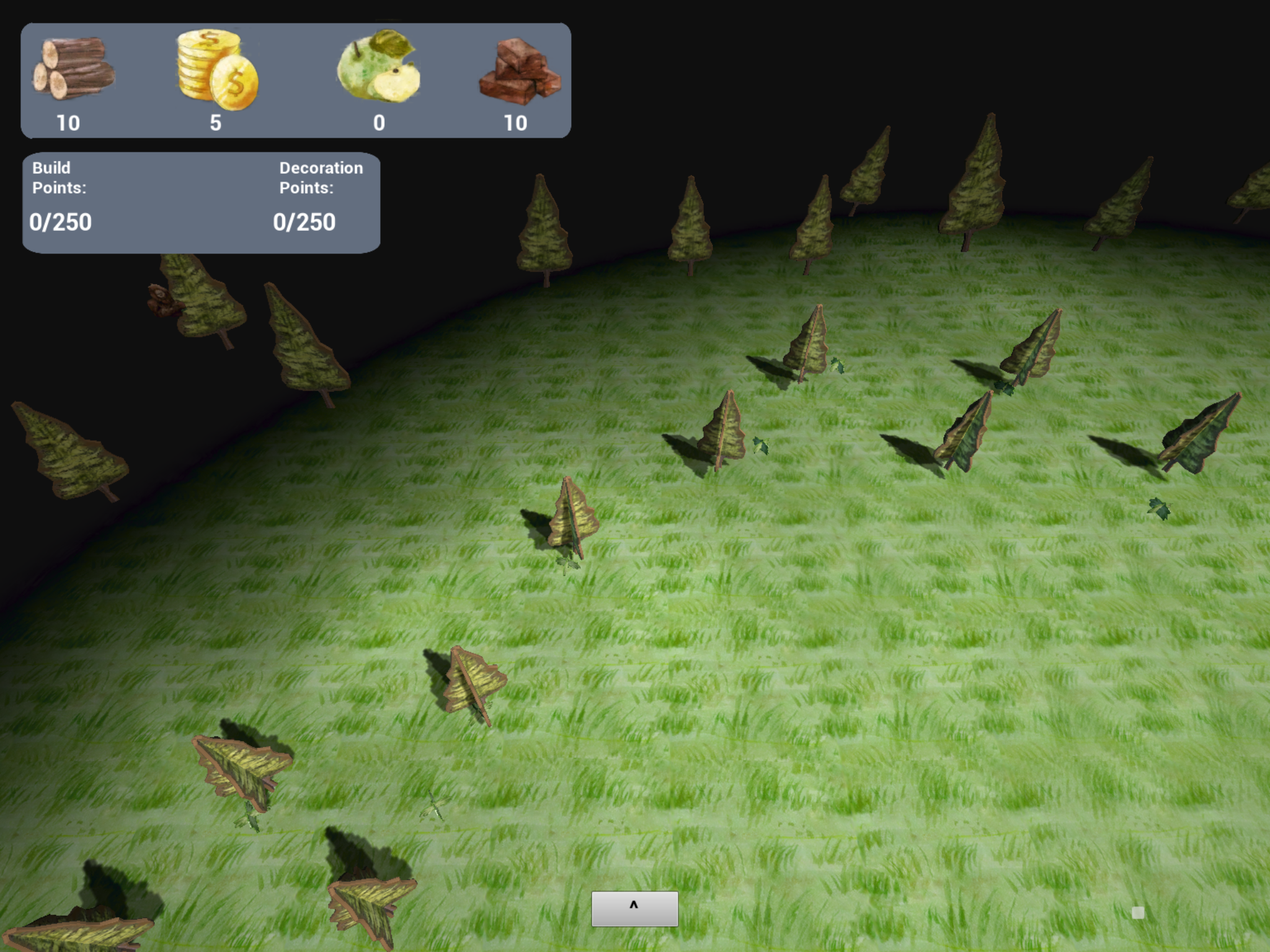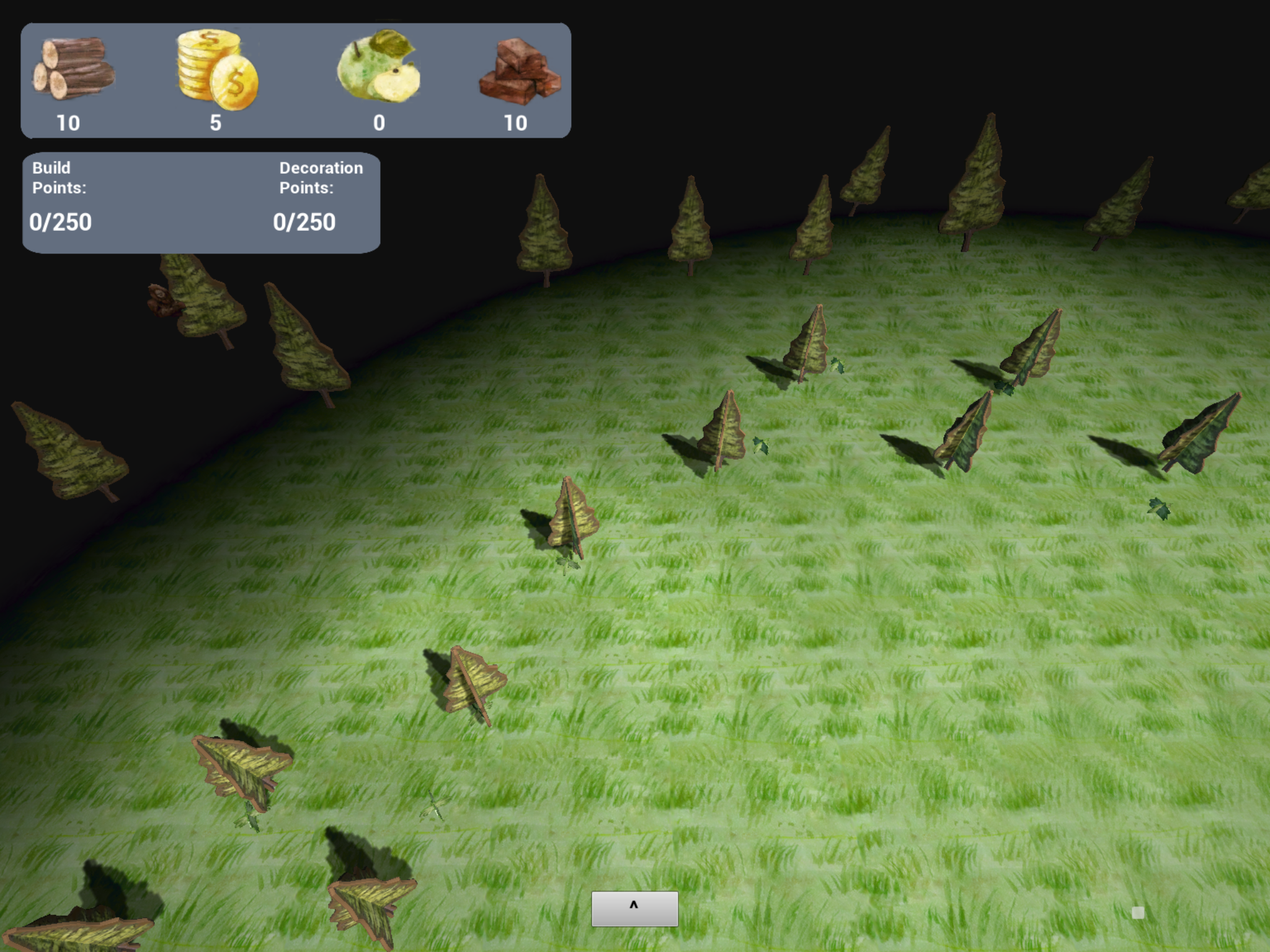 Unfolding is a historic city-building management game created for The Historic Trust. Players are tasked with managing the creation and growth of their very own version of Vancouver, Washington. The game features four playable characters with unique abilities, a wide range of buildings to construct, and a unique papercraft art style. Unfolding will be available soon on iOS, PC, and Mac.
Connor Goglin was the creative director for Unfolding, responsible for game concept and design, gameplay programming, direction of asset creation, and dialogue writing.
Project: Providence Academy Journey
Providence Academy Journey is an iOS app created for The Historic Trust that uses augmented reality (AR) in order to tell the history of one the oldest buildings in Vancouver, Washington. It features multiple AR episodes that educate users about local history via direct engagement with immersive experiences.
Connor Goglin was the technical and creative consultant for the Providence Academy Journey, responsible for design, back-end programming, front end implementation, and the direction of 3d asset creation.